OUR PRODUCTS
Discover the excellence of VEGA management solutions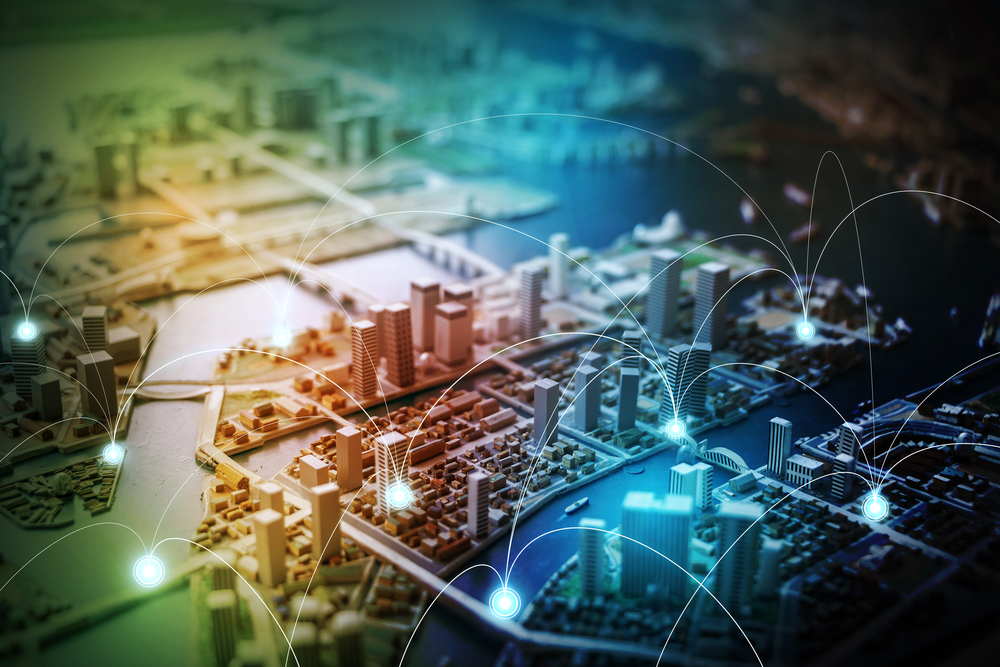 COMPANY 5.0
The world will change in the next ten years
substantially and will become the Company 5.0.
MORE
our goals
Accompany our market toward Enterprise 5.0, using technologies of tomorrow, skills today and experience of 30 years of vending.
MORE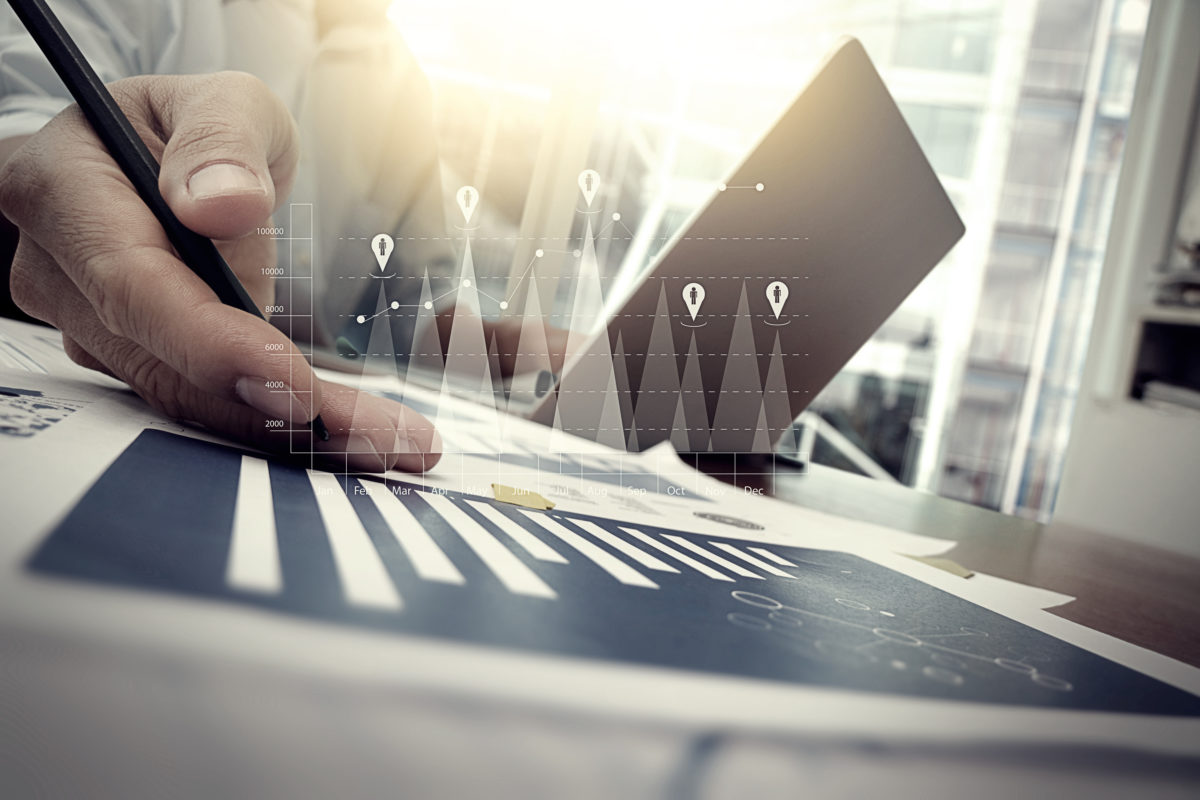 WHAT PEOPLE SAY ABOUT US ...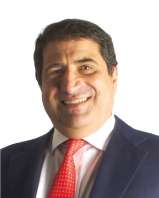 The system proposed by Digisoft is an indispensable support for the control and business processes in our company. For over 25 years an irreplaceable partner!
Antonio Tartaro
CEO – Ivs Group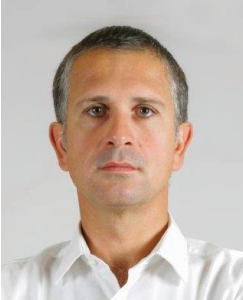 A thanks to Digisoft that with its continuous innovation has accompanied us over the years to make our idea of the future real.
Cesare Spinelli
Sole Administrator – Spinel Caffé Srl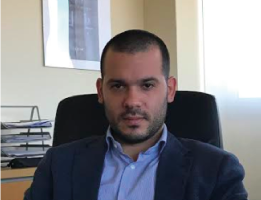 A suite complete with all the essential tools for vending. For over 15 years the partner who helped the growth of my company, anticipating its needs.
Roberto Pace
A.D. – Gedac Srl