OUR PRODUCTS
VEGA management solutions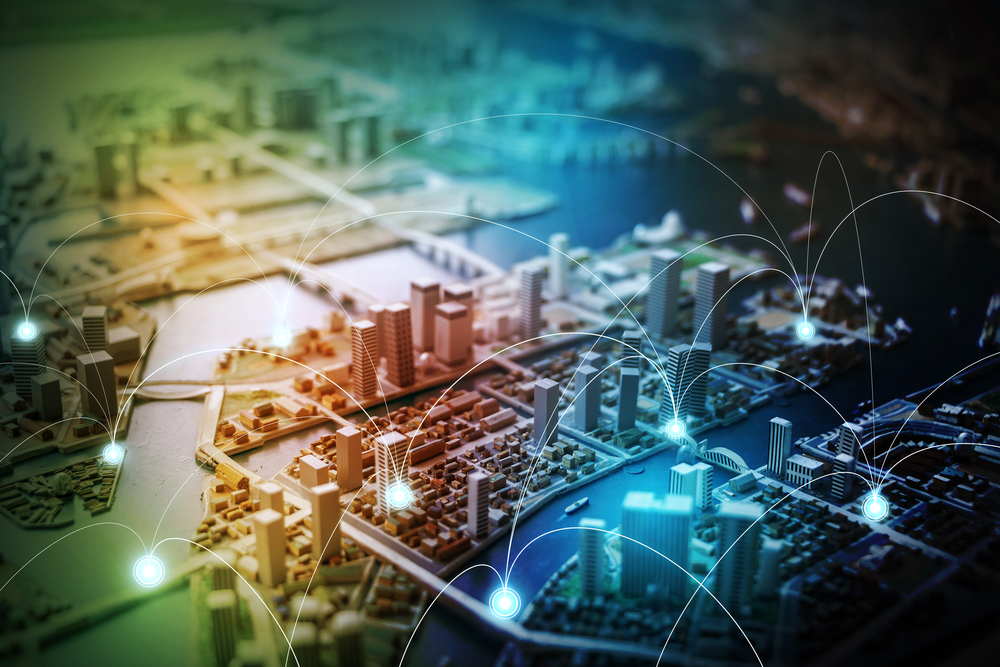 COMPANY 5.0
The world will change in the next ten years
substantially and will become the Company 5.0.
MORE
our goals
Accompany our market toward Enterprise 5.0, using technologies of tomorrow, skills today and experience of 30 years of vending.
MORE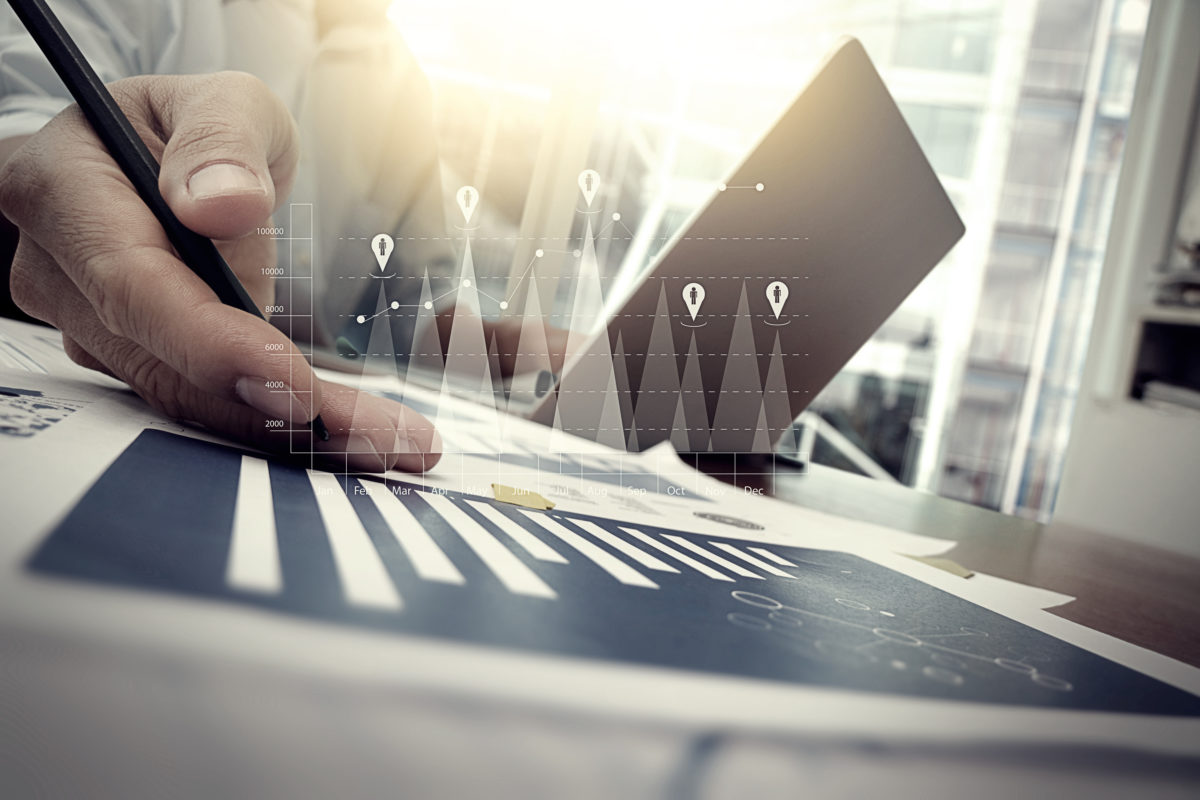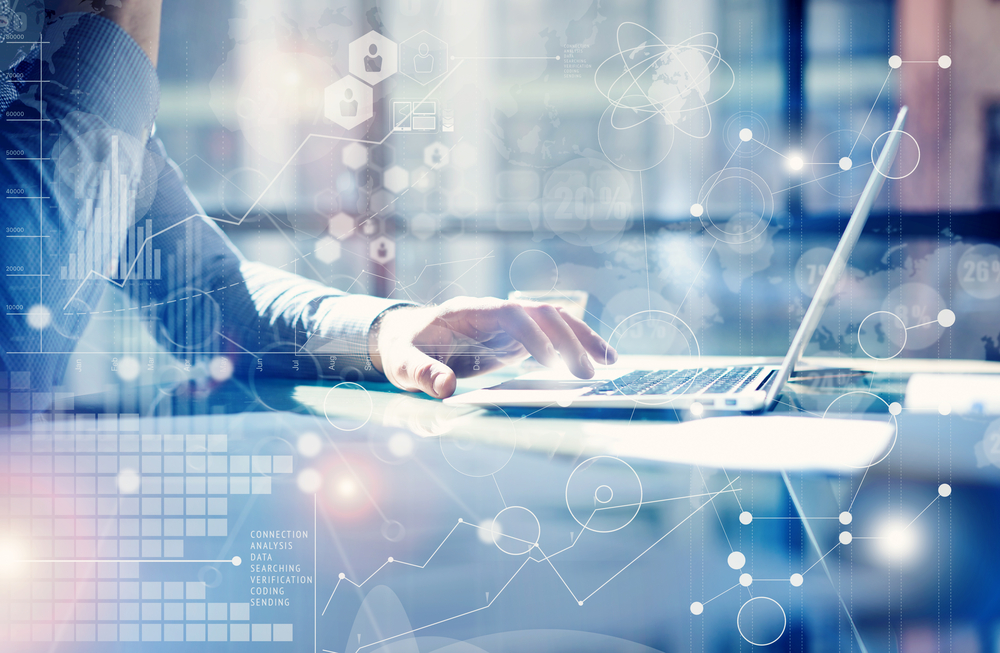 OUR SOLUTIONS
The vision of the future that allows us to propose today, innovative solutions that will respond to issues increasingly critical.
MORE