THE SOLUTION FOR MOBILE CRM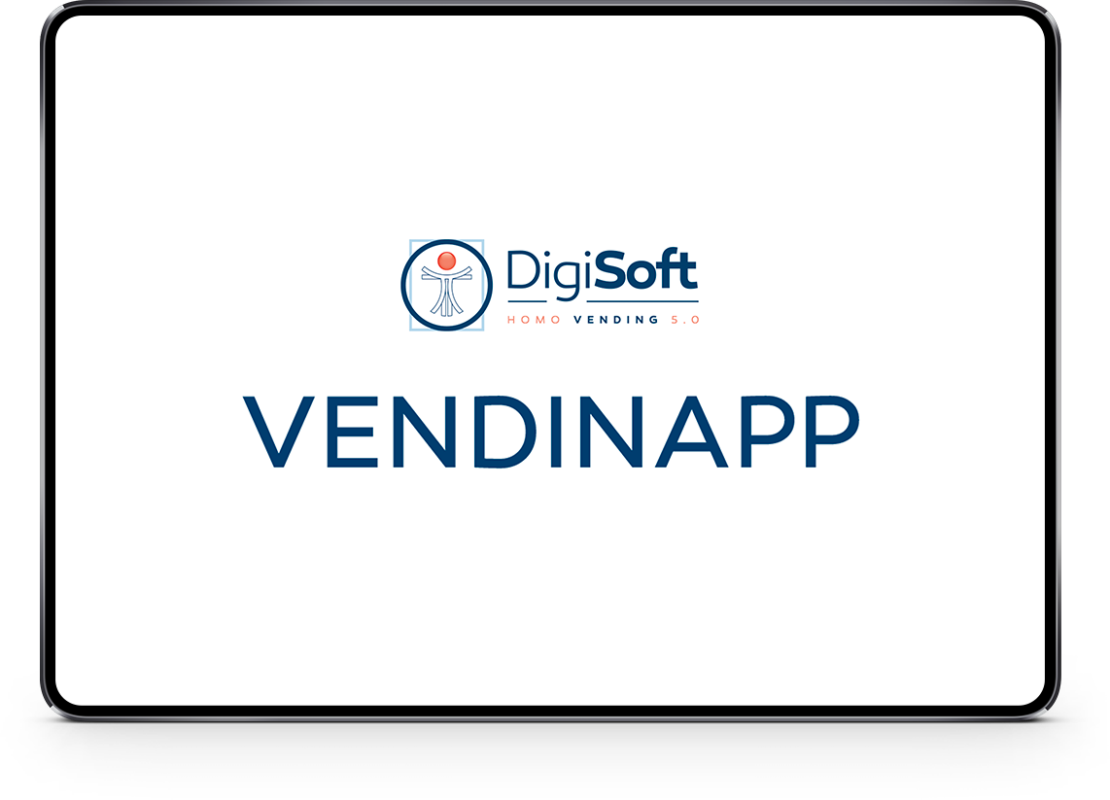 The advantages
The widespread familiarity with the Tablet allows staff active in the area to always have the Vega database with them, in the parts of their competence. The GPRS connection allows you to manage constantly updated data and to send new entry information in real time.
Thanks to the visualization of the planogram, both in table and grid form, the commercial staff has the opportunity to show exactly the configuration of the DAs it offers.
Solution functionality
Finally available for Android, Windows and iOS tablets, the application that allows salespeople, area managers and inspectors to carry out all their daily activities with access to customer statistical data and the functioning of the installed machines: plan visits, record the outcome, consult the offers and formulate new ones, analyze sales statistics, carry out commercial visits with the support of the geolocation system to identify the position of customers and prospects, open calls, analyze the open ones pertaining to customers, and record any closing shares; plan commercial actions;
The solution also allows you to analyze existing complaints and record their management procedure; record inspections at the points of sale, taking photos of the vending machine as proof of the relative recorded result; record Customer Satisfaction actions, allowing easy statistics on the level of satisfaction of your customer base, manage the deliveries of machines and products, manage the replacement of machines, perform preventive maintenance that is due or expired, carry out the attempted sale cycle.