THE CHALLENGE OF OPTIMIZING EXTERNAL ACTIVITIES NOW HAS A SPECIFIC SOLUTION FOR THE VENDING WORLD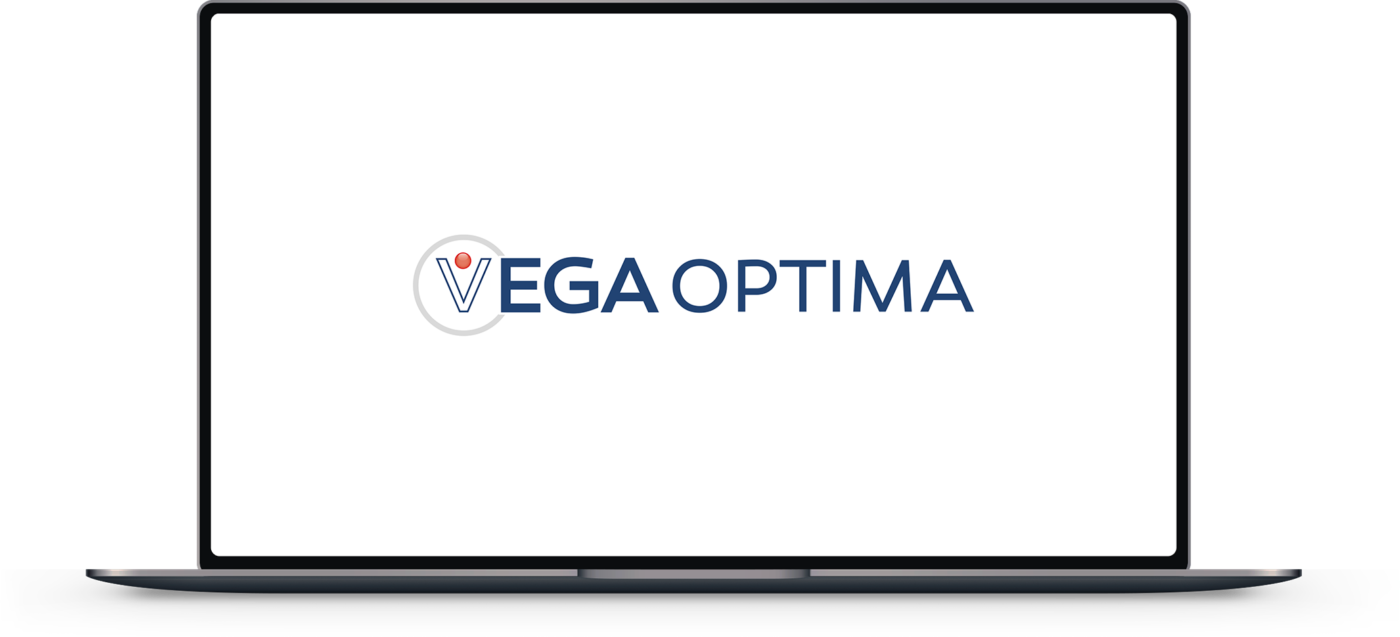 Vega Optima A.I. Routing for the optimization of activities
At-a-Glance
Vega Optima is a revolutionary algorithm capable of supporting the Vending Company in the arduous task of planning external activities (supplies, tasks etc).
Vega Optima allows a high ROI deriving from back office support and to maximizing the yield and travel times of staff in charge of refueling and intervention management.
Solution functionality
Vega Optima works where other models have failed: the algorithm is custom and composed of 3 different engines that act in sequence replicating the manual activities carried out from the back office The system allows, through plug-ins, to adapt to any constraint or need or calculation of the requirement , allowing to model the ideal behavior.
The requirement definition engine is VEGA VMS, which has all the statistical data and configurations to promptly define the requirement and the frequency of visits based on the wishes of the management.
Vega Optima is compatible with all business models, fixed tours, rolling based on telemetry or mixed with task management, incident etc … It has daily management and micro-management automatisms that allow you to easily deal with closures or absences, by remodeling the allocation tasks to staff automatically.
It also provides KPIs to identify improvements and to allow management to optimize processes.
THE ADVANTAGES:
Strategic planning with the division into homogeneous workload areas;
Daily optimization of visits on the basis of drivers for calculating needs;
Boost optimization with daily workload re-allocation;
Dynamic daily management in case of emergencies or absences;
Plug-in management for the rapid integration of new rules, constraints or elements to be added to the planning.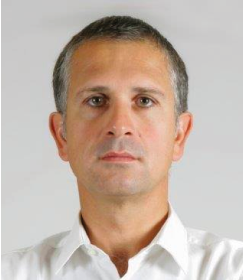 "A thanks to Digisoft that with its continuous innovation has accompanied us over the years to make our idea of the future real"