Vending management software allows you to review and manage a complex set of data, providing decision support at all organizational levels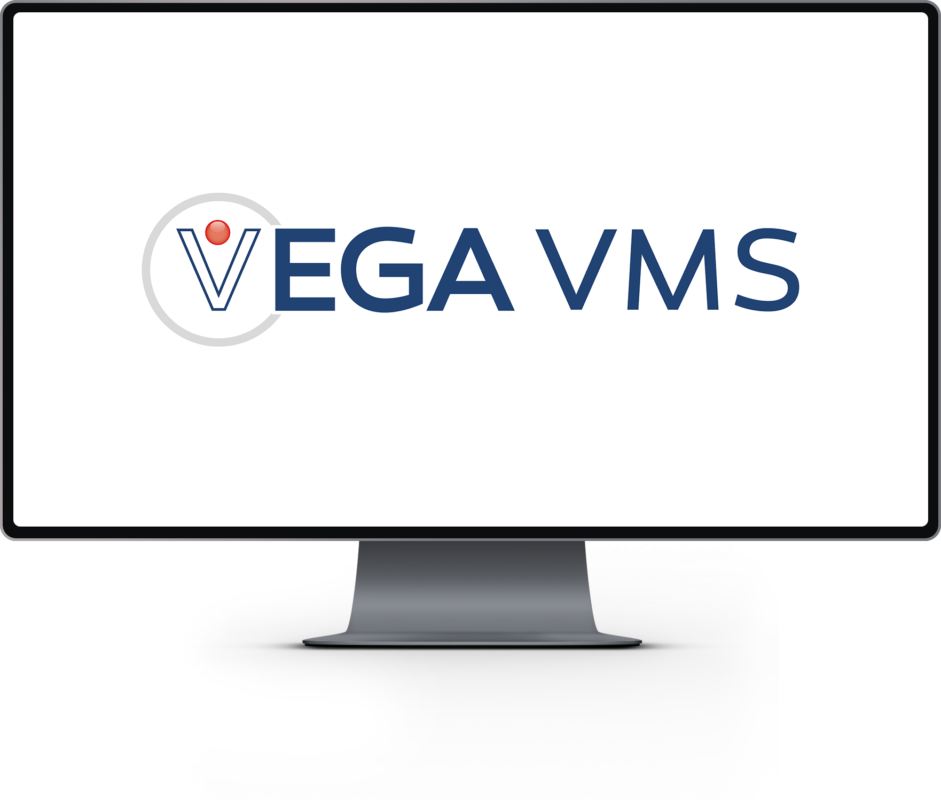 VegaVMS ERP
for Vending Business
At-a-Glance
VegaVMS is a management system specific to the world of consolidated and independent Vending. It's been available to the market for over 30 years, and now serves more than 450 clients worldwide. Adopting the VegaVMS business model guarantees a fast ROI thanks to optimization of business processes and to it's complete cover of all market specific functionalities.
Solution functionality
The following explains how the Digisoft solution is able to manage the processes (including those defined as an ERP standard) with a logical approach and with researched methods in the Vending sector.