THE SOLUTION FOR THE MICRO MANAGEMENT COMPANIES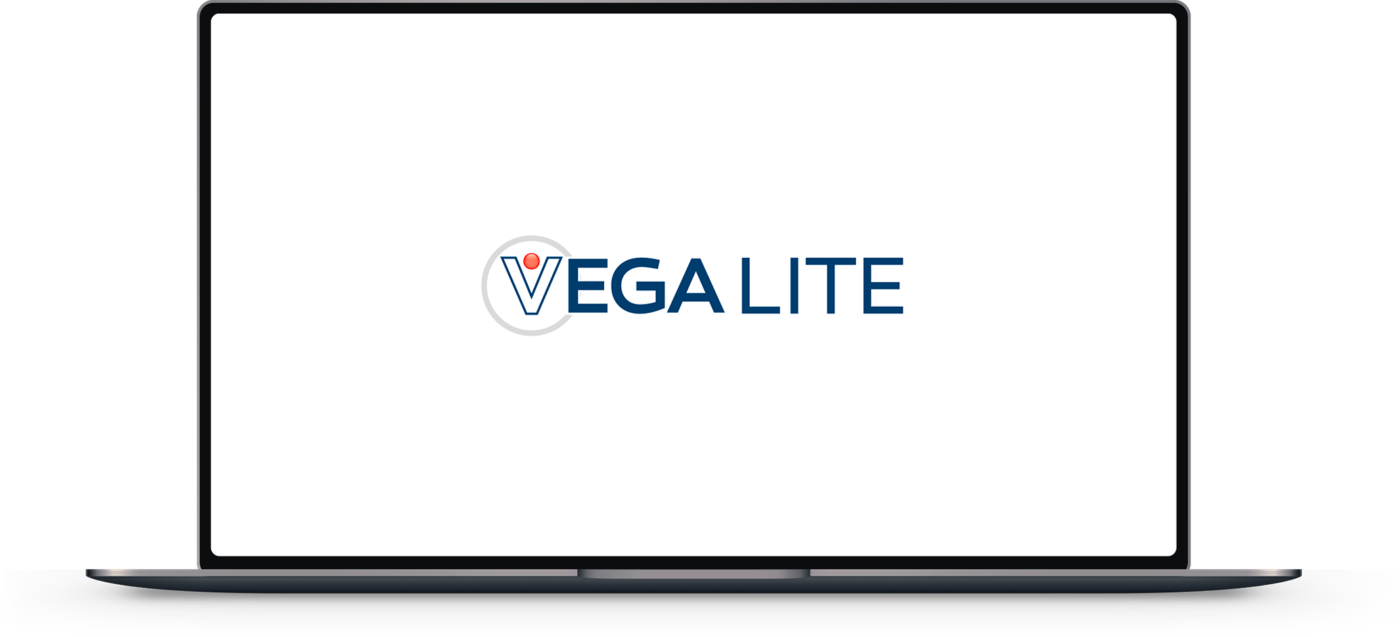 Benefits
A high level solution to grow professionalism for smaller businesses 
Dedicated technical support
No hardware investments needed on the customer's end 
Automatic updates – increasing the ease of maintenance  
User friendly
Complementary services 
Produce barcodes machine registration 
Data import service for the creation of customer database  
Supply periodic system progress analysis, sent directly via email in PDF format 
Provide mini consulting services for specific activities / functions 
Formal operative training through with scheduled courses
Functionality of the solution
VEGALITE is the VEGA VMS software but structured as SaaS (software as a service), scaled to manage from 40,000 to 180,000 dispenses/month and includes the following base functionality: 
Manage customer information
Manage vending machine information
Manage point of sale information
Manage machine refills
Invoicing (from both the office and handheld device)
Van loading
Manage warehouses and shipping documents
Manage cash counting and audits
Manage any and all types of sales/dispensing (Vending, pods/capsules, water jugs, subsidies and rebates)
Standardized statistics and analysis that is easy to understand
The program is accessible via personal computer using a terminal connection, from any type of PC and with any operating system.
Security is guaranteed by a double password which is modifiable by the user and the vega schema ownership, and windows server for remote access.
Modifications / Add-ons
Extension packages for additional modules (operator routing – calls – technical interventions/maintenance) 
Purchase a standard license for VegaVMS standard (built based on modules requested) 
Handheld modification (up to a maximum of 4 handheld devices)
Installation includes:
A Vega schema reserved for and owned by the client
A windows server dedicated to the client for remote access and to manage data synchronizations and transfers 
A firewall / access point to create a secure connection and for handheld synchronization. 
The base price includes the management of up to 4 handheld devices for refill activities and eventual use of the maintenance module. 
The handhelds, based on the settings, can use portable fiscal printers to issue sales documents.