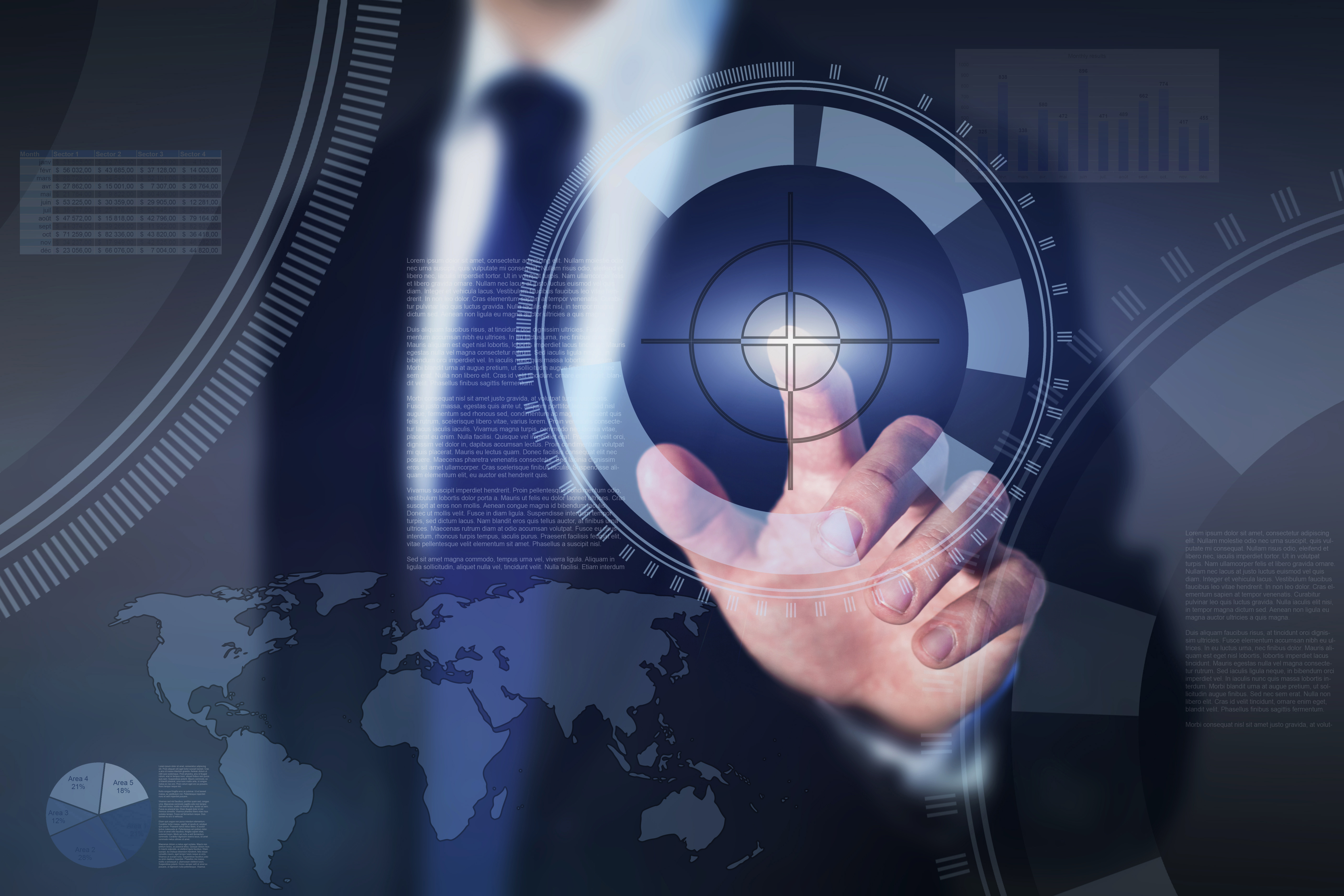 Accompanying our market towards the 5.0 Company, using tomorrow's technologies, today's skills and 30 years of vending experiences.
An experience and knowledge of the sector grown in 30 years of activity in vending for national and international companies, with more than 40 experts available for the sector.
The Experienced Expertise, proved by over 450 customers in Italy, Europe, South America and the Middle East.
Customers who renew their trust working with our professionals day after day, who consider us the most suitable interlocutors to understand their needs and translate them in efficient and high performance operative solutions.